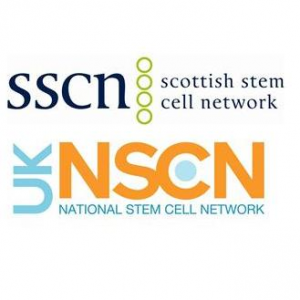 As the initiative of my significant other, we attended the public event called – "Stem Cell Treatments, where are we? – A focus on Neurological Disease".
The title is quite descriptive. The aim was to present the stem cell research to the general public, focussing on the application in the neurological diseases.
I have to say the event was both very well organised and gave me an insight into the aspects of the Neuroscience I am very weak at – applications in health.